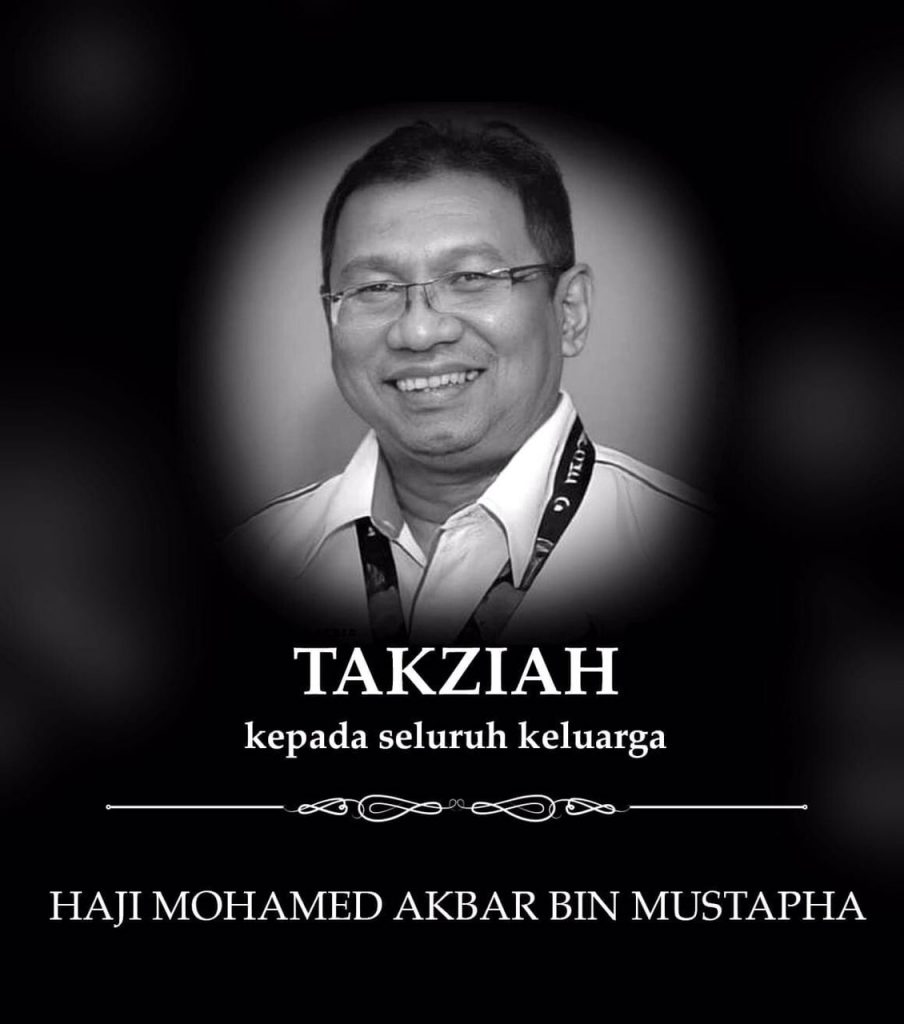 MyParks would like to extend our deepest condolences to the family of Haji Mohamed Akbar bin Mustapha and the people of Perbadanan Stadium & Kawasan Lapang Pulau Pinang during this difficult time. Hj Akbar passed away on 19 October leaving behind bereaved family and friends. Throughout his career, he made some parks in Penang the best parks in Malaysia. He was also very active and involved in community work.
Among his memorable services were those that helped the late Datuk Kee Phaik Cheen improved Penang's image as a leading tourist destination in the 1990s before he managed the parks and sports. Akbar also helped Penang hosted the Asia Pacific Masters Games in 2018 that brought in an estimated RM27 million to the state's economy.
With Hj Akbar and his team as partners, in 2014 MyParks had the opportunity to successfully co-organise IFPRA (International Federation of Parks and Recreation Administration) Asia Pacific Conference also known as Malaysian Urban Green Space Conference that attracted many international participants.
We pray that Allah showers his soul with blessings and places him among the prophets, martyrs and the righteous.