Myparks' Participation at National Landscape Day (Hari Landskap Negara) 2023
In support of Malaysia's celebration event for sustainable landscapes, MyParks participated in the glorious celebration of National Landscape Day 2023. The event was held on 10th to 12th March 2023 at Laman Sejahtera, Taman D R Seenivasagam, Ipoh, Perak. The Prime Minister of Malaysia, YAB Dato' Seri Anwar Ibrahim, officiated the ceremony on 11th March 2023.
MyParks was among the 15 agencies consisting of government bodies, local universities, and non-governmental organisations invited to setup exhibition booths. The booth successfully attracted visitors with the displays of posters on sustainability of parks while introducing MyParks as a national organisation advocating for sustainable park management.
National Landscape Day is organised annually by Landscape Department Malaysia, and this year with the partnership of Ipoh City Council. Under the umbrella of the Ministry of Local Government Development, the organisation of National Landscape Day 2023 aimed at increasing community awareness on landscape and spreading its importance through a comprehensive landscape development program. This objective is in line with efforts to shape Malaysia into a beautiful garden nation, while supporting the Sustainable Development Goals 2024 and the National Landscape Policy.
With the theme "Quality Landscape of Civilised Malaysia (Landskap Berkualiti Malaysia Madani)", the cultivation of quality urban landscapes among the community will foster a progressive and prosperous citizen. The aspiration of Malaysia Madani can be achieved through the role and contribution of landscape in the aspect of social sustainability, health, quality of life, mental and physical well-being, aesthetics, economy, and the environment.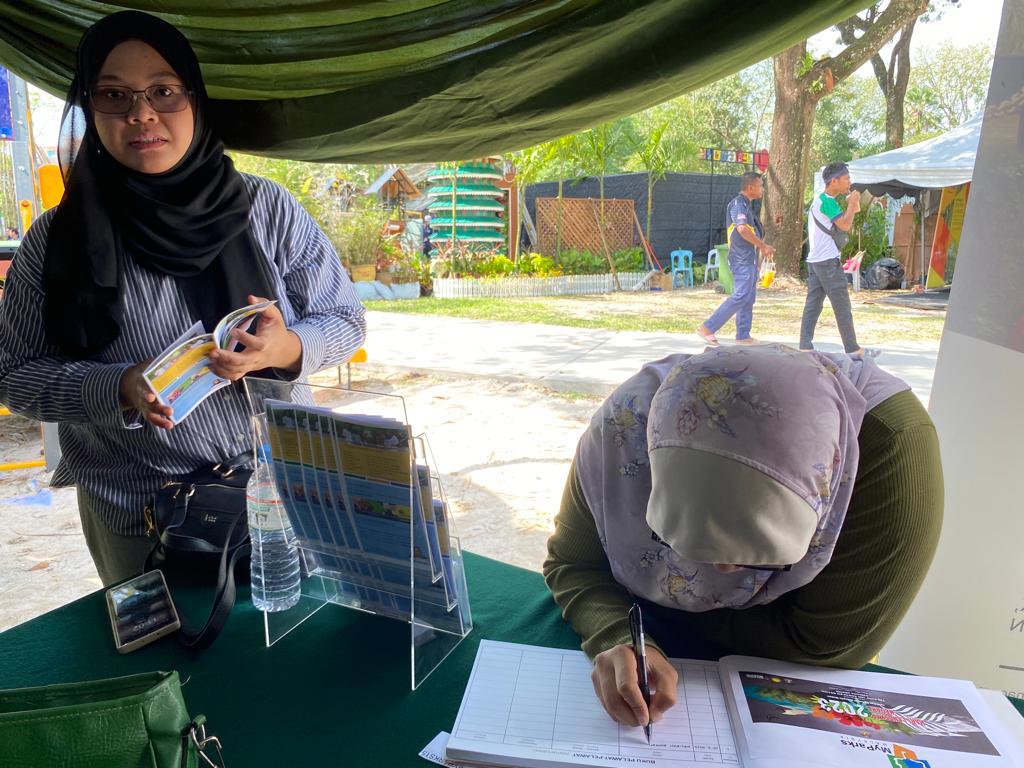 Signing the guestbook for MyParks reference.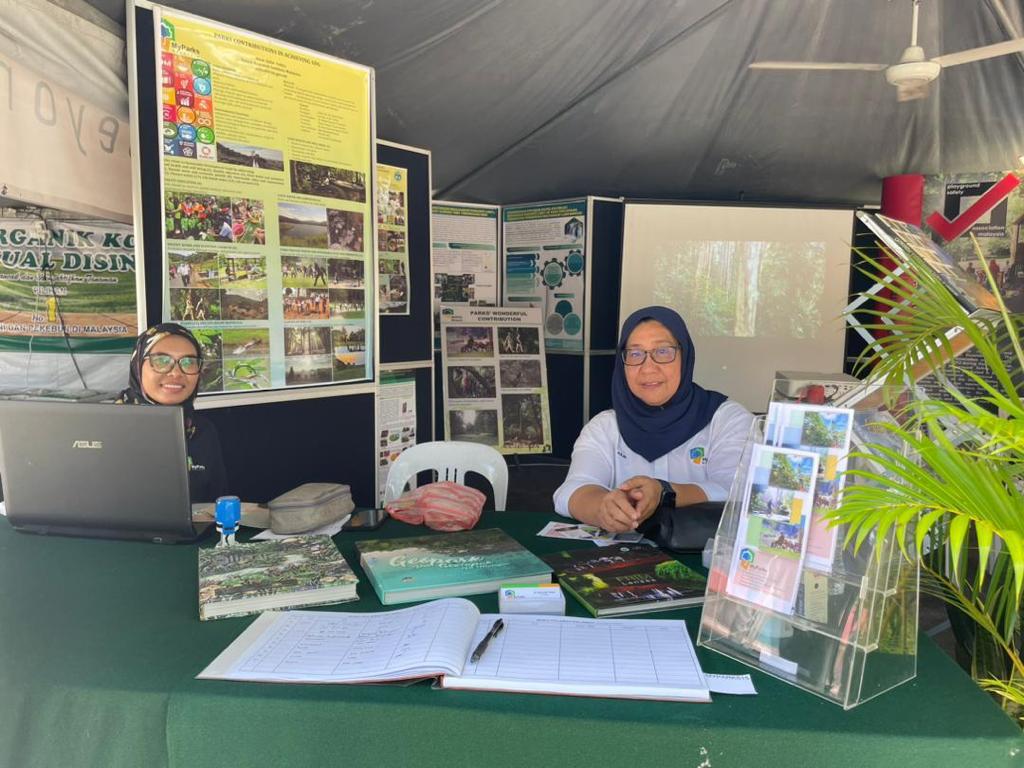 MyParks' booth was equipped with posters, books and brochures to give away.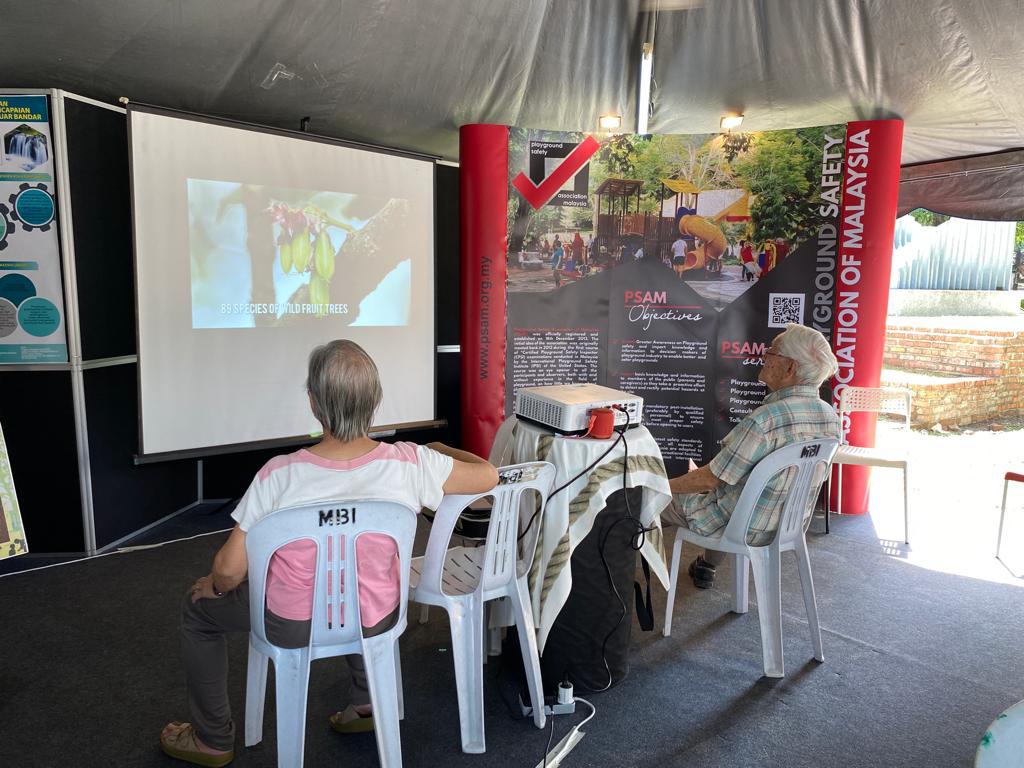 Visitors watching video on FRIM as a park nominated for Unesco World Heritage.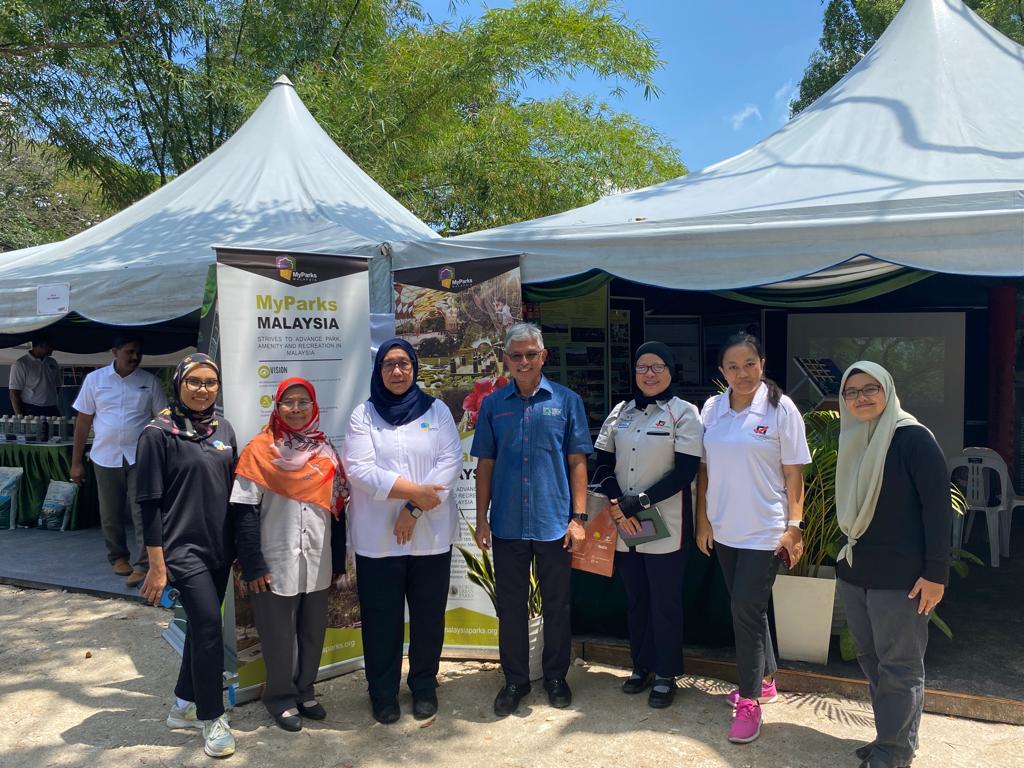 MyParks members in attendance.
The national theme reflected in Hari Landskap Negara 2023.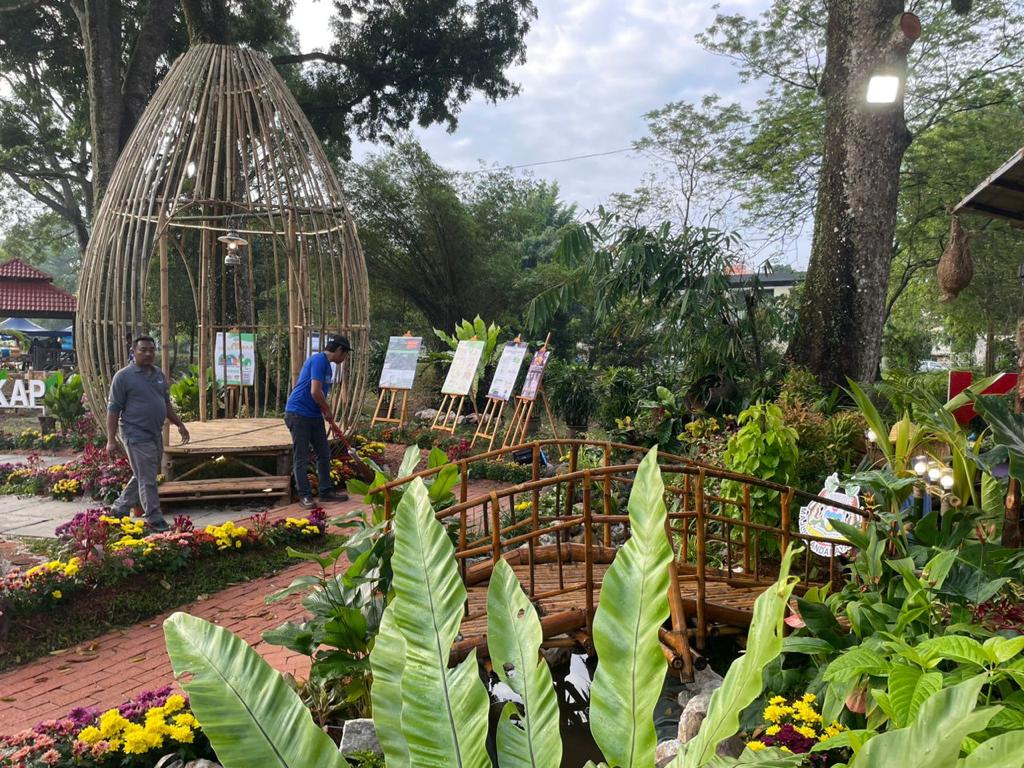 Exhibitions by municipal councils.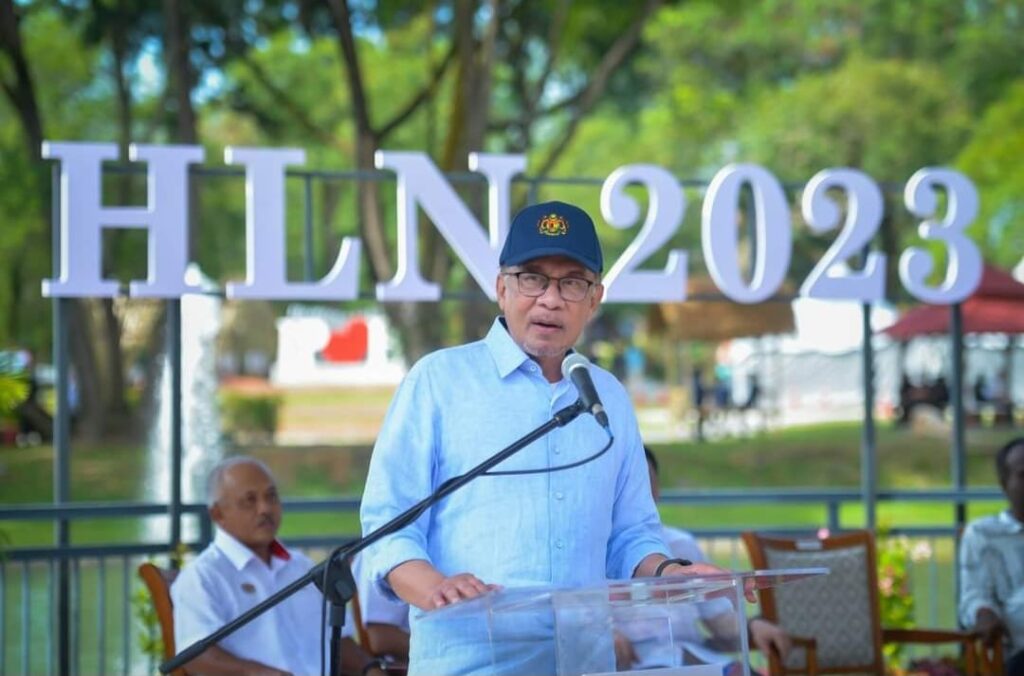 The Prime Minister of Malaysia, YAB Dato' Seri Anwar Ibrahim, officiated the ceremony.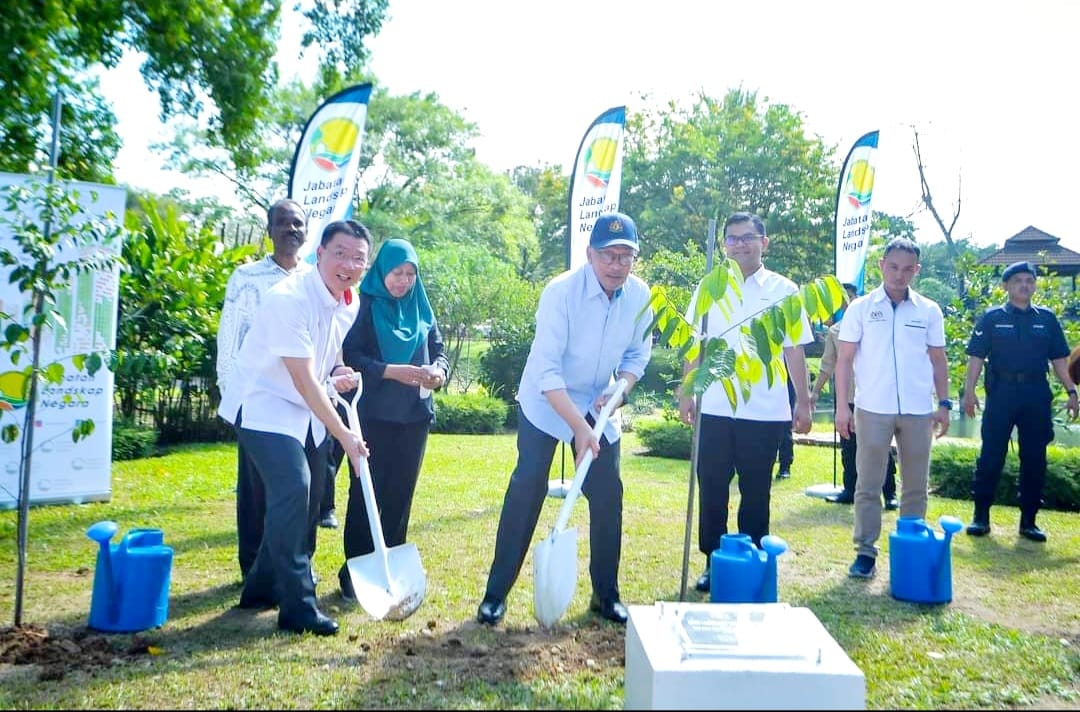 The Prime Minister of Malaysia, YAB Dato' Seri Anwar Ibrahim and YB Tuan Nga Kor Ming, Minister of Local Government Development at tree planting ceremony during the HLN 2023.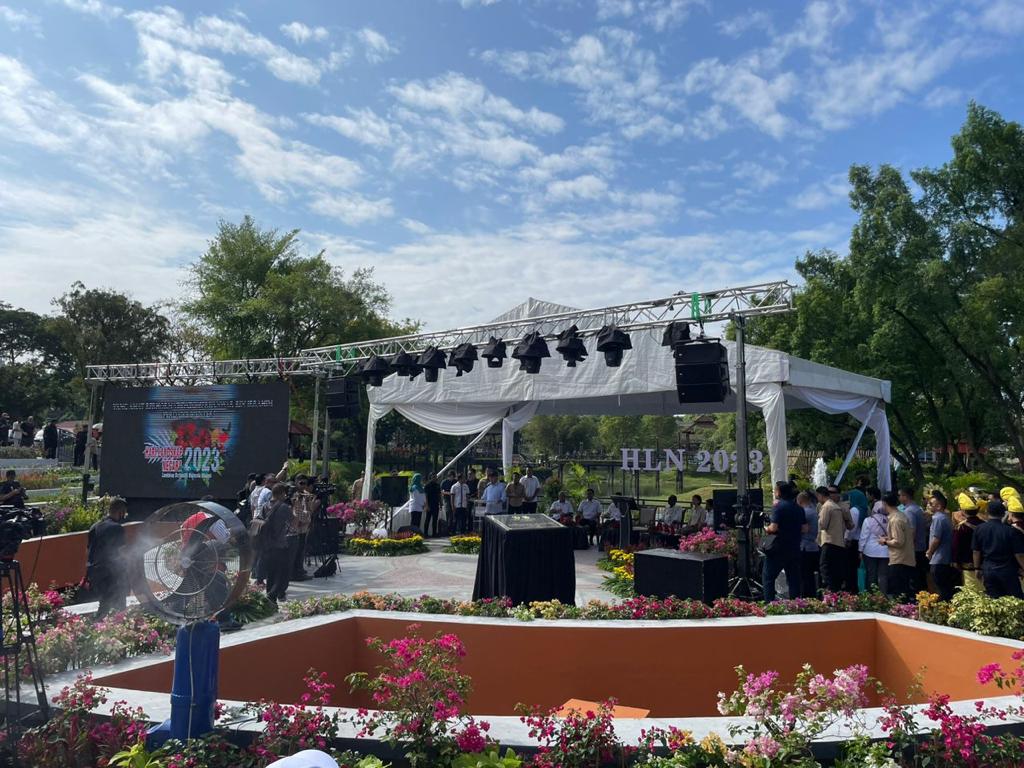 The official opening of Hari Landskap Negara 2023, by the Prime Minister of Malaysia.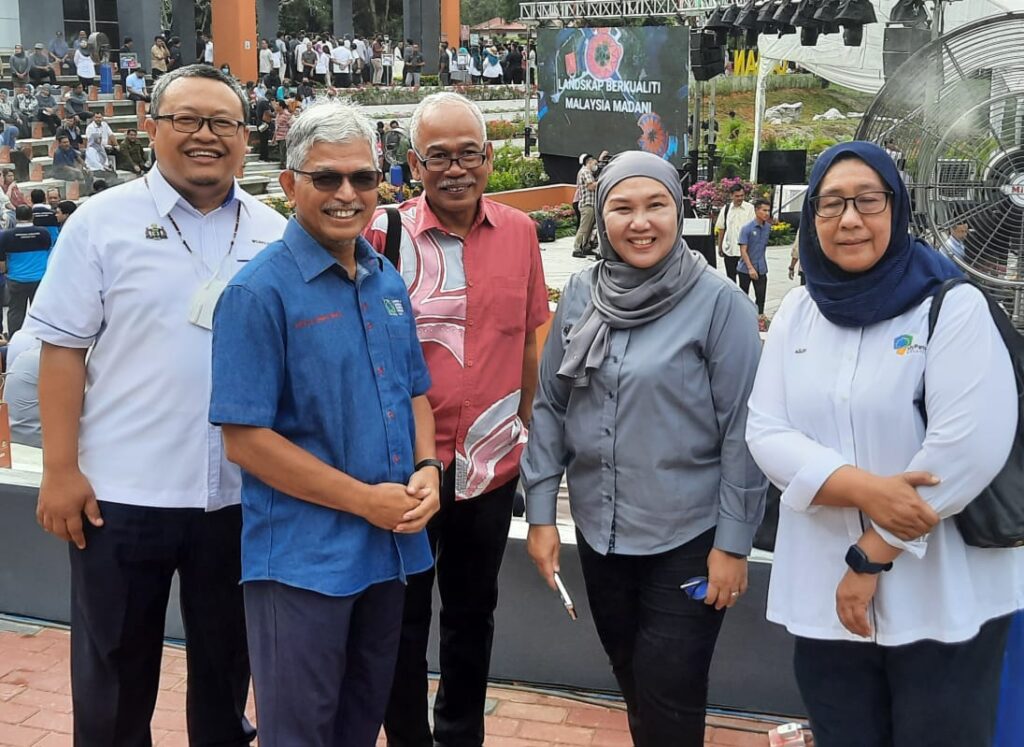 Attending the opening ceremony at Laman Sejahtera.